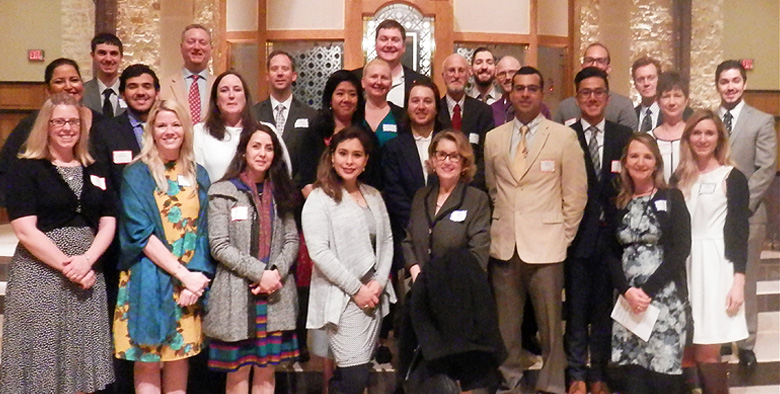 Answering the Call to Conversion
Congratulations to the women and men going through the RCIA process in our parish. They celebrated the Rite of Sending on Sunday, 5 March, at the 11am Mass, and the Rite of Election/Call to Continuing Conversion, at 7:30pm, at Christ the Redeemer Church. These Rites move the Elect and Candidates on to the third phase in the Initiation process, the Period of Purification and Enlightenment.
Remember them in prayer and their godparents, sponsors, and RCIA team members, who journey with them as they look forward to full Initiation and Communion with the Catholic Church at the Easter Vigil.