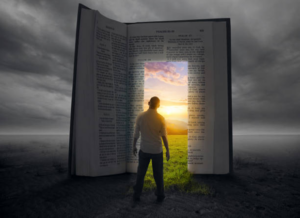 Are You a Bible Study "Beginner"?
Unlock the mystery of reading the Bible with a quick journey through Sacred Scripture.
Spend a day walking through God's Word!
Saturday, August 26, 8:30am—4:30pm
Audio/Visual Room
$15 per participant to cover study materials, breakfast refreshments, and box lunch.
Click here to register for the seminar 
Are you a Bible Study "Veteran"?
Join us for a Reunion Reception at 5pm!
No charge but RSVP requested (thru the parish website)
Click here to register for the reception 
Send inquiries to: ygill@stjohnvianney.org