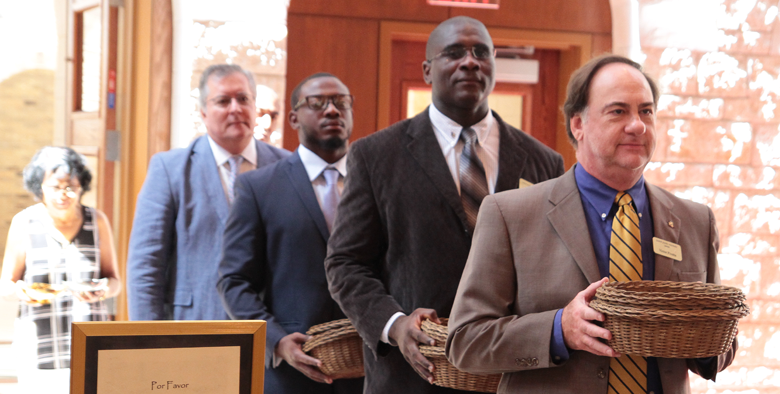 Ministers of Hospitality
Our ushers and greeters are the first people you meet when you arrive to Mass on Sundays. They provide hospitality, help to seat parishioners and generally assist the congregation through the liturgy.
To learn more about this ministry and to find out how you can join, please contact the Adult Formation Office, 281.584.2022.