Saint John Vianney Catholic Church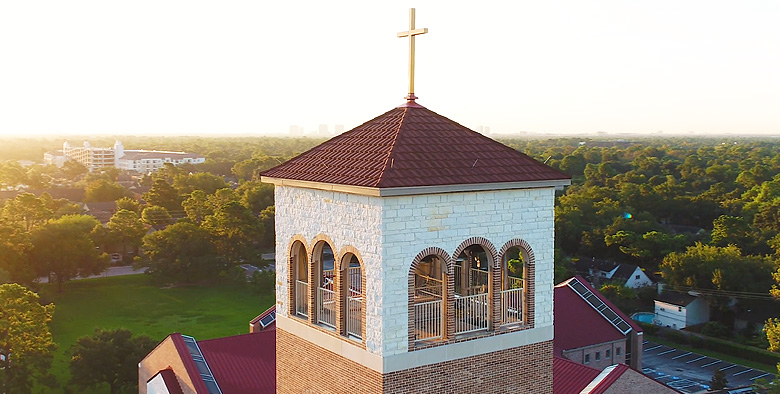 625 Nottingham Oaks Trail, Houston TX 77079
281.497.1500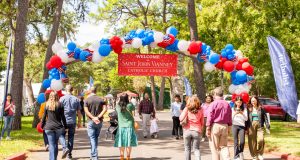 See what's happening at Saint John Vianney and how you can be involved.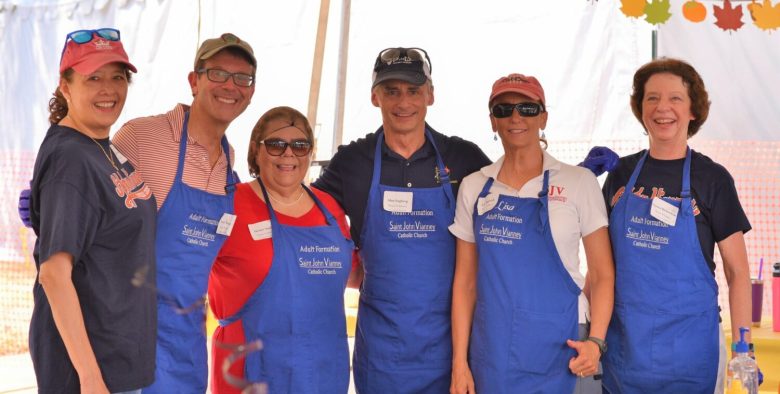 Learn more about becoming a part of the St. John Vianney community. 
Living Faith, Changing Lives, Making A Difference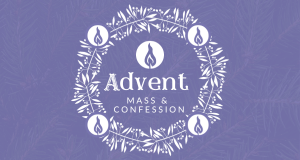 Advent Mass & Confession
The Liturgical season of Advent is from December 4 - December 22. We will have Daily Mass Mondays - Fridays at 9:00 AM, 12:10 PM, and 7:00 PM. Confessions will be held 30 minutes before each daily Mass.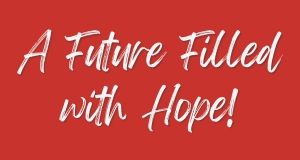 We recently acquired the two lots for sale on the corner of Memorial and Nottingham Oaks to grow our campus and space for our ministries. Click on the image to learn more about our new endeavor!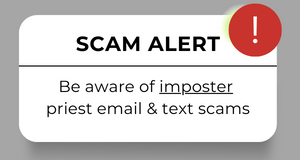 Scam Alert!
As we get closer to the holiday season, be aware of fraudulent email solicitations for financial support, falsely identifying as parish priests. Please know that we would never make such appeals to the parish community.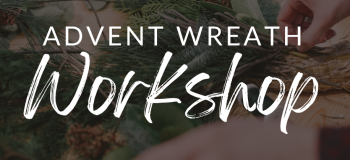 Come make your very own family Advent wreath! Thursday, November 30th at 6:30 pm in the Activity Center. Registration is $30 per family and includes all supplies. Spots are limited to the first 100 families, so don't miss this chance to craft a homemade wreath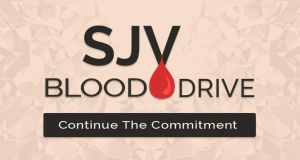 Continue the Commitment to Save lives! Sunday, December 3, 8:00 am - 2:00 pm in the Activity Center. To make your appointment, click on the image.
Parishioners are invited to bring new gifts for infants, children, and teens on the weekend of Saturday, Dec 16 & Sunday, Dec 17. Gifts will be presented at the altar following the Gospel reading. These presents will be distributed to different parishes within the Archdiocese, benefiting the neediest of families.