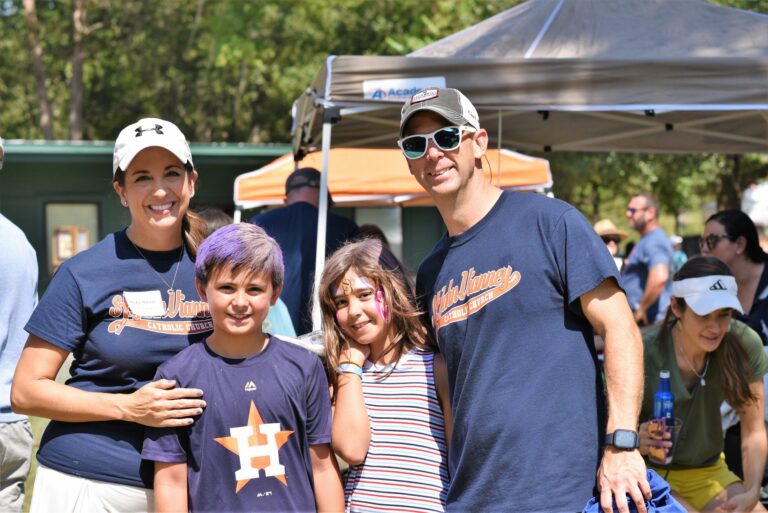 Join our St. John Vianney Community
Living Faith, Changing Lives, Making a Difference
As a member you'll find many opportunities for growing in your spiritual journey as we all grow as a community… Good places to start are our list of  groups and organizations and our ministries.
We look forward to share, worship and serve God beside you.
---
It's easy to join:
Fill out the New Parishioner Registration Form online. Or contact the Parish Office, 281.497.1500 to register.
"Christ has no body on earth but yours, no hands but yours, no feet but yours. Yours are the eyes through which He is to go about doing good: Yours are the hands with which He is to bless people now."  ~St. Theresa of Avila