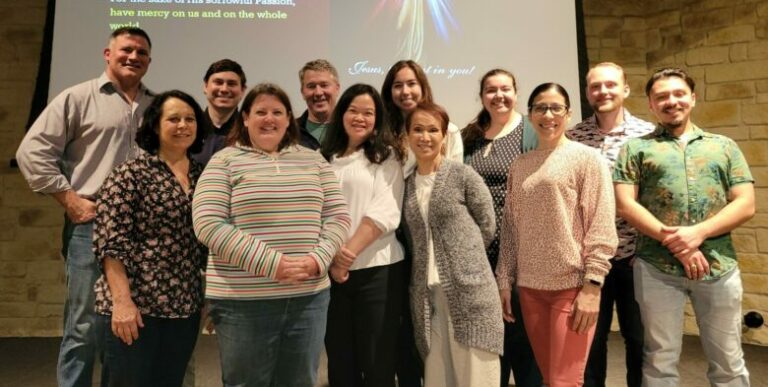 Become a Volunteer Leader
Opportunities include but are not limited to faith formation, youth ministry, children's Liturgy of the Word, nursery, sacrament preparation, retreats, special events, etc. If you are interested in becoming a volunteer leader, please fill out the contact form below.
As a Catholic parish, we must ensure that all children and teens are offered a setting that is at all times as safe and secure as possible. St John Vianney volunteers and staff members serving children and teens are required to take the CMG Connect online safe environment training. For more information, visit Archdiocese of Galveston-Houston, Office of Child and Youth Protection.