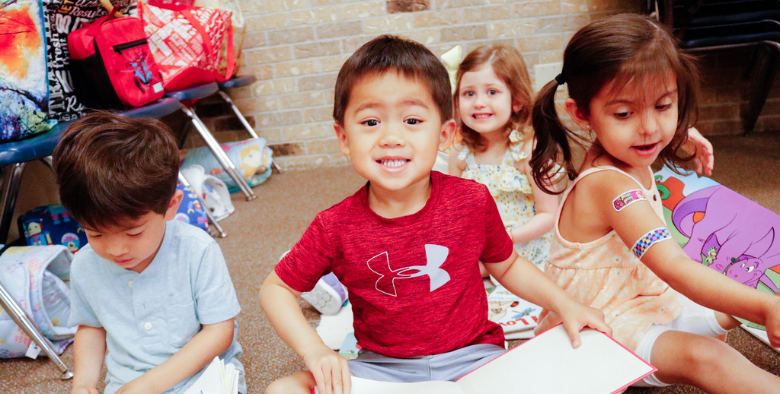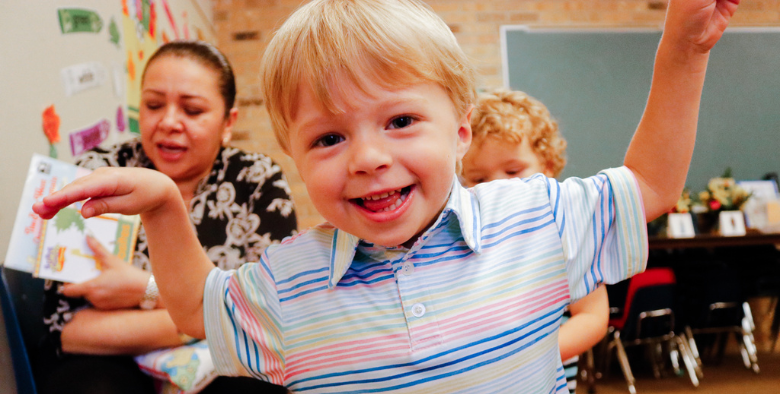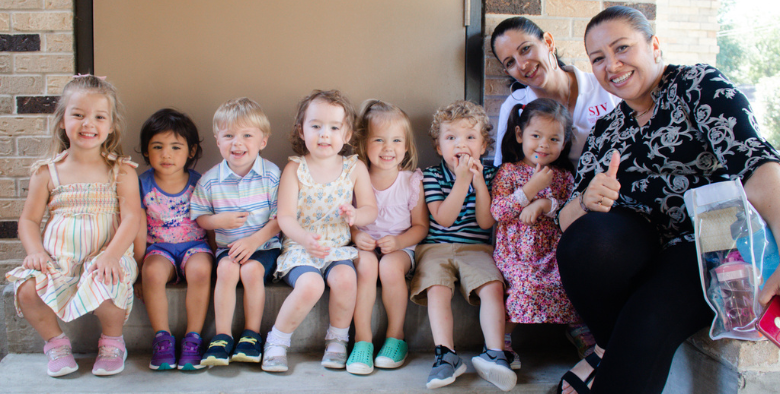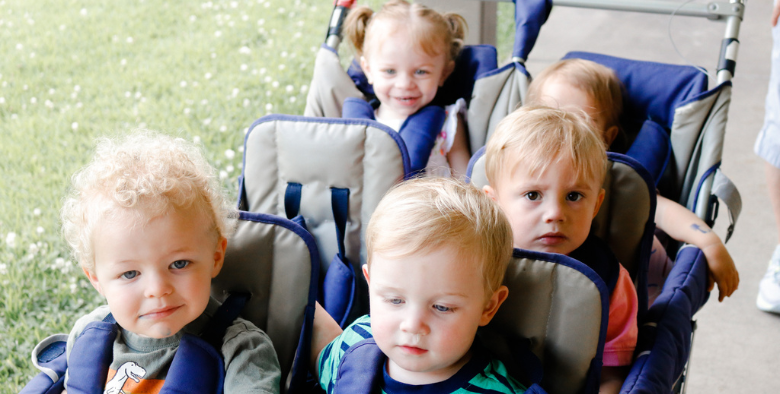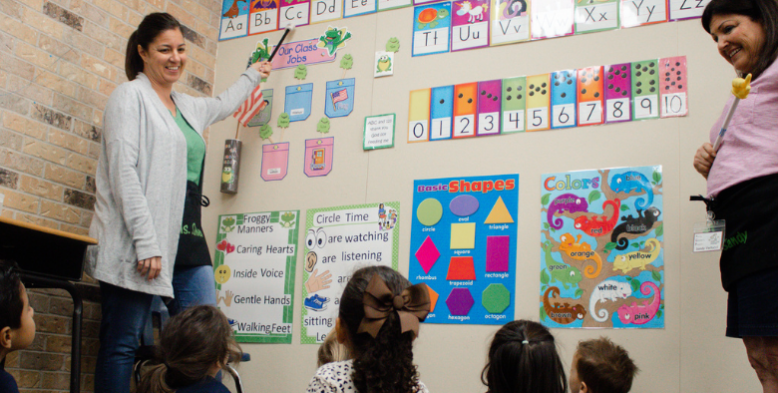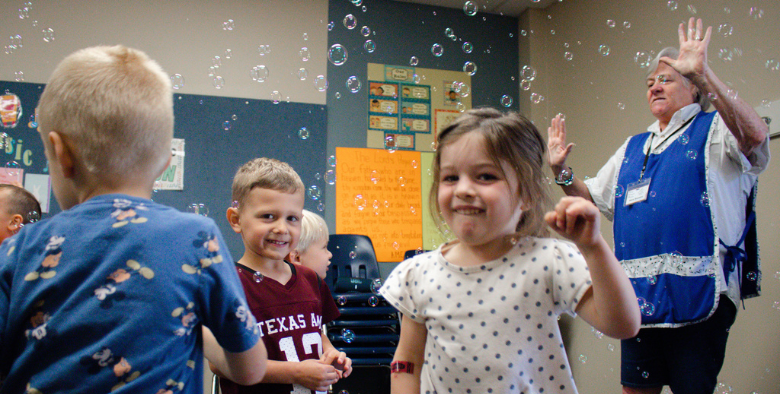 The goal of the Young Children's Program (YCP) is to provide a loving and caring learning environment with Jesus as our model. The program strives to help children grow spiritually, socially, intellectually, emotionally and physically. Our staff incorporates age and developmentally appropriate activities: religious stories, values, language arts, number concepts, development of fine and gross motor skills, creative art, music, auditory and visual comprehension skill development, free play and science.
Hours
Tuesdays and Thursdays from 9:00am-2:00pm.
Ages
1 year old by September 1, 2023 through 4 years old
Registration Information
There is a one-time, non-refundable fee of $250/per child due upon placement in YCP.
Up-to-date and current immunizations are required.
Tuition Rates
Due on the first class day of each month
Parishioners – $300 per month (must be registered in the parish for at least six months)
Non-parishioners – $360 per month
* There is a $20 discount per sibling each month.
For more information on registration for the school year 2023-2024, please contact Ann Turner.