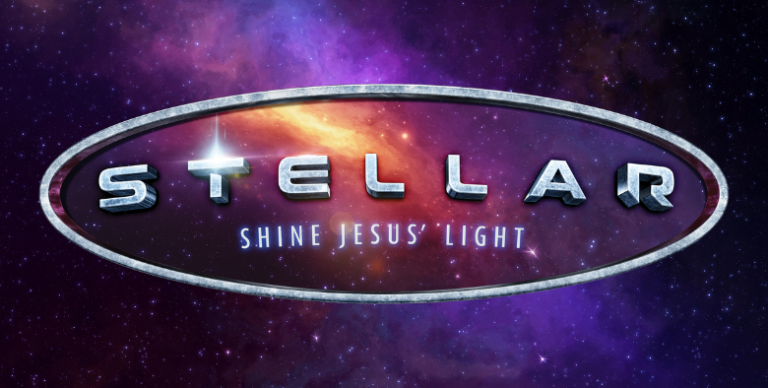 Kids will be launched on a cosmic quest where they'll have a blast shining Jesus' light to the world.
2023 Stellar VBS is for kids entering Kindergarten to Grade 4 for Fall 2023.
---
Event Details: June 12 – 16, 9:30am – 12:30pm, St. Jude Hall
Registration: Thank you for your interest in 2023 Stellar VBS. We are at maximum capacity this summer, but we hope to see you next year!
Cost: $40 Each. The price includes a VBS music CD per family, T-Shirt, Bible Buddies, Saint cards, Imagination Station crafts, and snacks. No Refunds.
VBS Leaders: Contact Anabel Acosta at 281.497.6665 . Teen and adult leaders are free and a discount is offered for an adult leader's kid.