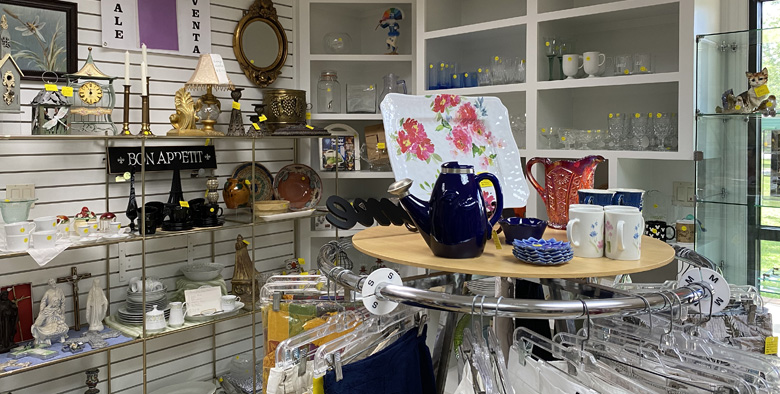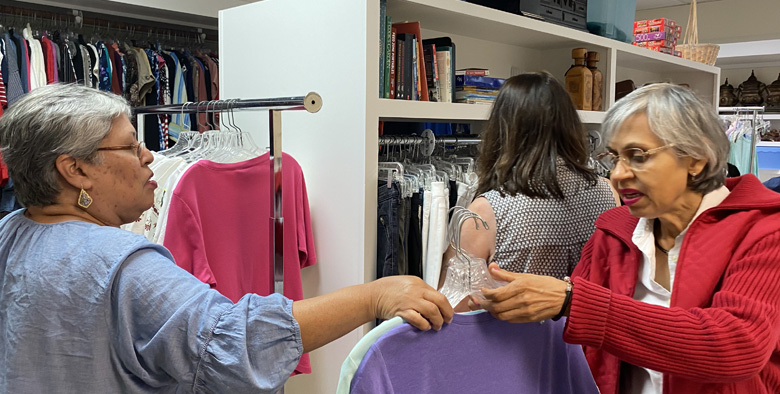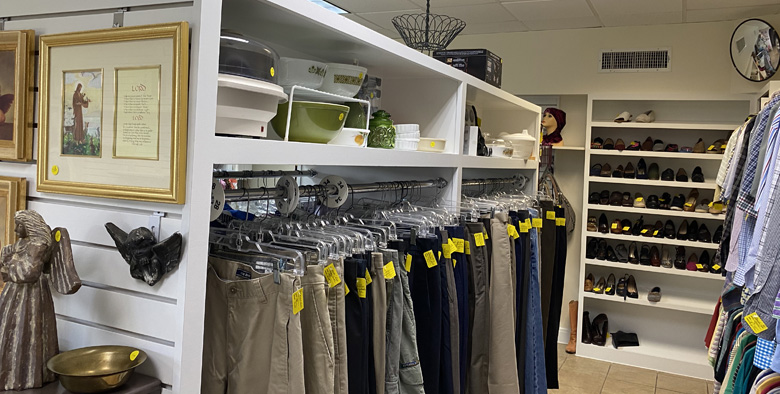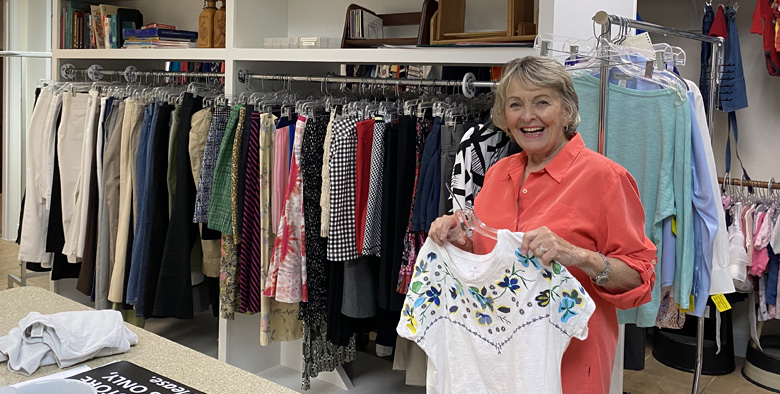 St. John Vianney 1966 – 2016
50 years of Living Faith, Changing Lives, Making a Difference!
50th Anniversary Activities:
Dedication of the Altar
The Solemn Mass of the Dedication of the Altar was celebrated with Cardinal DiNardo on Saturday, March 25, 2017.

Construction Project
Read the most recent construction updates and be sure to visit our Photo Gallery.
Habitat for Humanity Home Build
The SJV Golden Jubilee Habitat for Humanity house was completed last week and dedicated on January 21, 2017.

Pictorial Directory
A special Thank You to all the families who have participated in this very special edition.

50th Anniversary Gala
We inaugurated the 50th with a gala at the Omni Hotel on August 5, 2016. By all accounts, a good time was had by all!

50th Anniversary Memory Blog
We hope this "blast from the past" will spark good memories for some while being fun and informative for our newest members.

50th Anniversary from SJV on Vimeo.