Adult Formation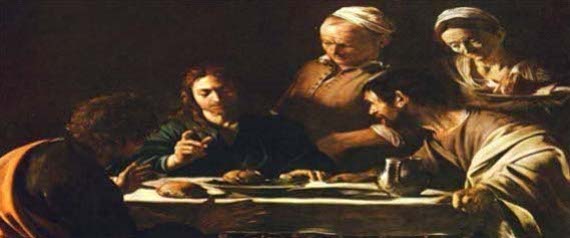 "The church has always considered catechesis one of her primary tasks for before Christ ascended to His Father after His resurrection He gave the apostles a final command -- to form disciples of all nations and to teach them to observe all that He had commanded."

"In catechesis it is Christ, the Incarnate Word and Son of God, who is taught -- everything else is taught with reference to Him..."
Catachesi Tradendae, #1
The Office of Adult Formation is dedicated to carrying out Christ's mandate. In collaboration with other ministries in the parish and the archdiocese St. John Vianney Office of Adult Formation has created a variety of programs and events for the community. You and your guests are invited to come and be enlightened, inspired and entertained. It is our sincere hope that our programs will aid in your spiritual growth and result in enrichment for all who participate. Please refer to the Sunday Bulletin and/or to the website for details and updates. We look forward to having you join us and appreciate your support.