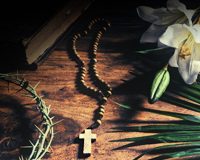 Daily Mass during Lent: Monday – Friday, 9:00 am, 12:10 pm, 7:00 pm with Confession 20 minutes before all daily Masses.
Stations of the Cross: Fridays 12:45 pm, 5:00 pm (for Children), 7:30 pm.
Friday Lenten Meals: Free tuna sandwich lunch in St. Jude Hall and meatless meals at night with reservations.
Read More